If you have already signed up to be a member your ID Application for your free ID can be completed here!
Make sure once you are done to email help@internationalsovereignchurch.org With your name, address, and a picture of the completed ID so that we can have it printed and sent to you!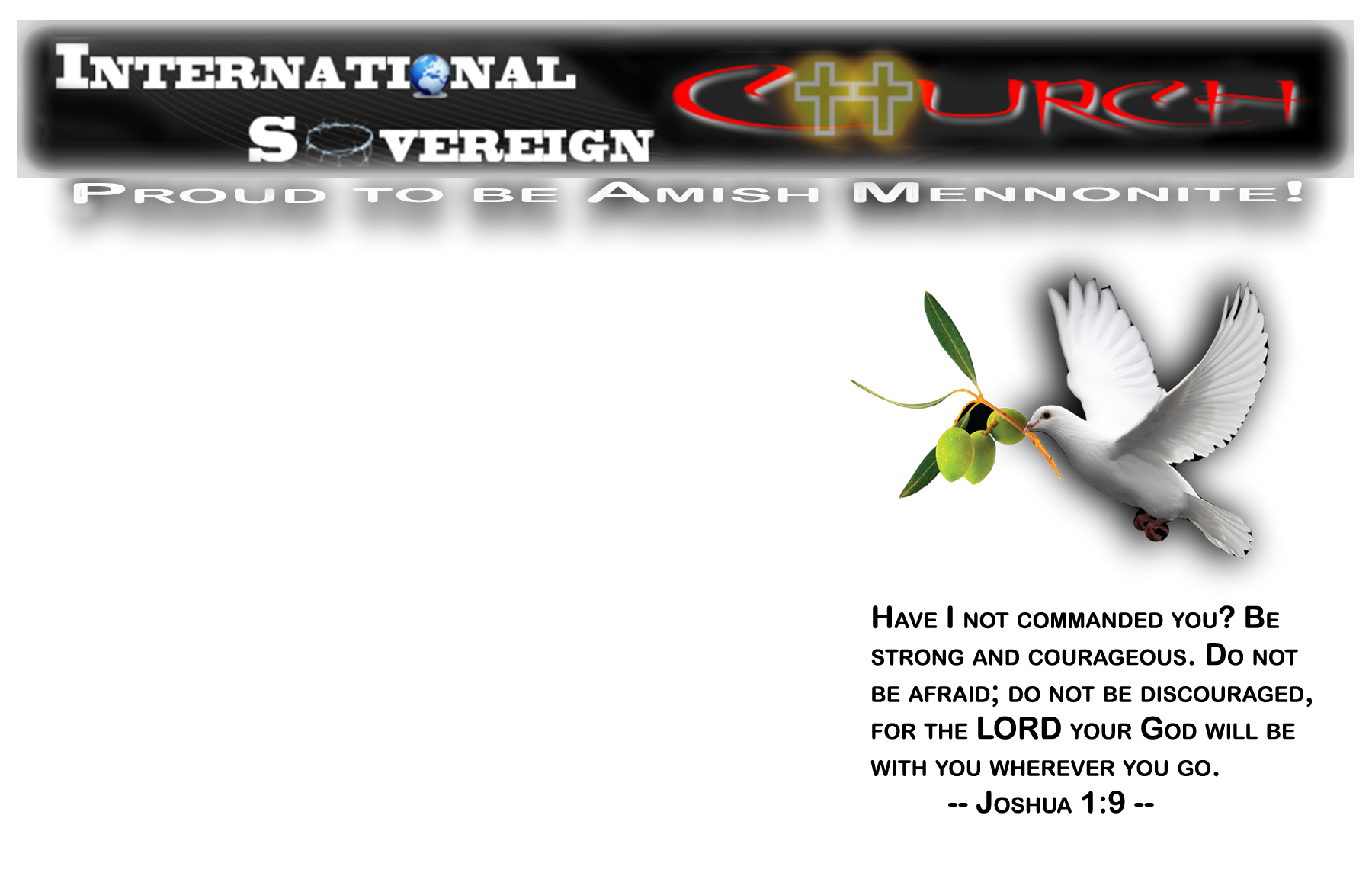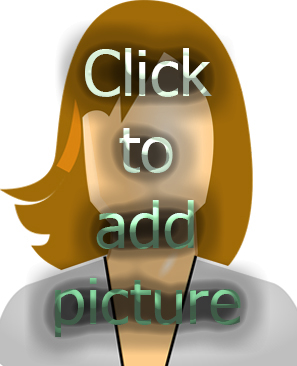 ??Name Here??
ROLE:
Congregation
SEX:
Male
HGT:
5'8"
EYES:
Brown
DOB:
01/15/1974
Sorry! But the product designer has not been optimised for your device. Please use a device with a larger screen!